Team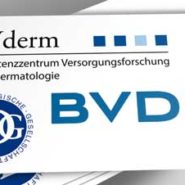 PsoBest is operated by the German Dermatological Society, the Professional Association of German Dermatologists and CVderm. CVderm, headquartered at the University Medical Center of Hamburg-Eppendorf and headed by Prof. Dr. Augustin, is always at your disposal for project-related inquiries, suggestions and information.
PsoBest Team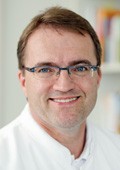 Prof. Dr. Matthias Augustin
Medizinischer[br] Direktor
Register-Leitung
Detailed information about the team can be found on the German website.